Why Apple's New Phone Trade-In Program Is A Game-Changer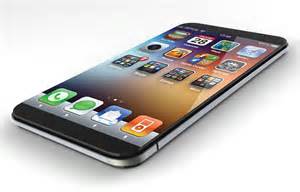 Apple (AAPL) has taken the fight directly to its competitors' doorsteps. The technology giant recently announced that, for the first time, customers will be allowed to exchange their BlackBerry (BBRY), Samsung (SSNLF), or Android phones. In return, they will receive a credit in the form of an Apple Store gift card or a bank transfer. These funds can then be directly allocated toward the purchase of an iPhone 5c, iPhone 6, or iPhone 6 Plus.
Customers should know that the exchange program only applies to certain models. But more broadly, this is a major change in strategic direction for Apple. Previously, Apple had sought to maximize margins by focusing only on the upper-end, luxury corner of the smartphone market. Now, Apple is seemingly willing to give a little on margin in exchange for more customers. This essentially amounts to a customer grab.
Still, the strategy makes a lot of sense. Apple's enormous ecosystem, which consists of a variety of devices and services, is about much more than just phones. Apple is very smart to understand that sacrificing a little bit on initial device revenue is more than worth it, because once those consumers are in the Apple ecosystem, future purchases will more than make up the difference.