Apple officially enters correction—buy, hold, or sell?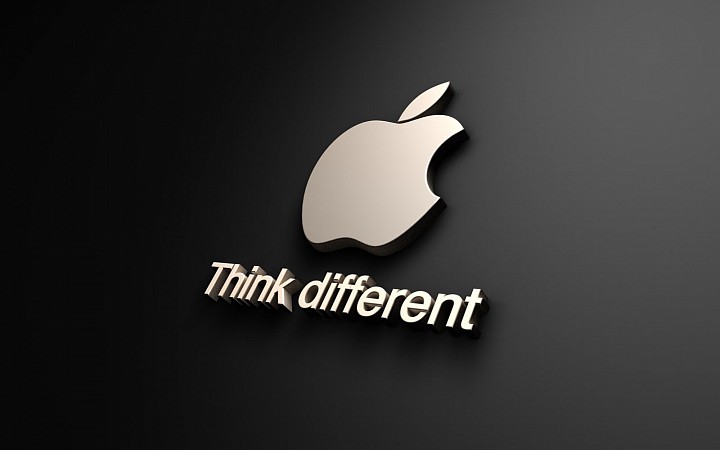 Apple is officially in correction territory, which means the stock has fallen at least 10% from its 52-week high. In fact, Apple is down 13% from its 52-week high, which is a surprise because investor sentiment is almost universally positive. Nearly every analyst and financial pundit has pegged Apple as a buy heading into 2015, although if you are a contrarian, this is actually a bearish signal. Nevertheless, investors need to decide what to do now. It's tempting to take profits, since Apple trounced the broader market last year with a 30% return in 2014.
It's worthwhile to remember that Apple is likely to grow earnings strongly this year, perhaps in excess of 20% year over year, thanks to its huge new product lineup including the recently released iPhone 6 and the upcoming Apple Watch. Plus, Apple isn't an expensive stock on a valuation basis. The stock trades for only about 16 times earnings, which is a lower earnings multiple than the S&P 500 as a whole. This means Apple should be a buy, not a hold or sell, for investors right now.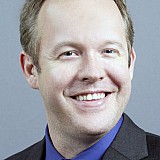 Drew Curtis
Founder @ Fark.com
Technically it's priced right, but it's super huge and how much more could it conceivably grow? Not saying Apple won't grow but they're hitting the same ceiling McDonalds did a few years ago - how many more locations can McDs open than they have already? Probably not many.
They still could have a few tricks up their sleeve - either via acquisition or new product line (iWatch). For example they could open a bank - I don't know how likely that is but it'd be an interesting extension of Apple Pay.
There's probably some near term (1-3 yrs) gain to be had if they don't spend their cash hoard because if they don't buy other companies they'll probably offer a dividend instead.