WWE Gets Body-Slammed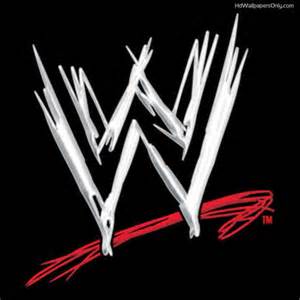 It's been a rough year for World Wrestling Entertainment (WWE). On March 30, shares of WWE fell by 14% after the results of its 31st annual WrestleMania. The interesting thing about the sell-off is that the results were quite good.
WWE announced that its "over-the-top" network has reached 1.3 million subscribers. At $9.99 per month, this is a substantial revenue driver for the struggling company. But analysts and investors still clearly weren't too excited by the totals.
The reason for the continued pessimism is that WWE's results are still bleak. The company lost $1.6 million last quarter alone. This capped off a terrible year. WWE's net loss reached $30 million last year, a huge increase from the $2.8 million profit the previous year.
Going forward, it will be critical for WWE not just to produce subscribers, but to effectively monetize these subscribers. This will need to happen for WWE to return to profitability, a critical step in order for its turnaround to gain traction.